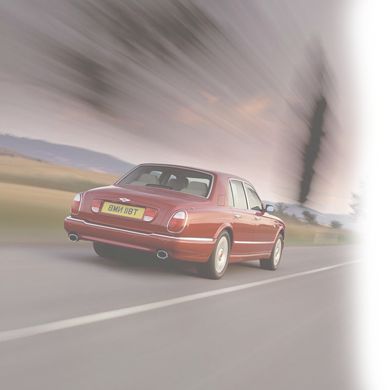 ...
So you have finally made it!! After years of sacrifice you have made the decision to spoil yourself rotten. You're treating yourself to the ultimate experience.

Whether you're a first time buyer or maybe this is your third Lambo, Global provides the tools necessary for you to make an informative decision concerning your new vehicle.

As a member of our exclusive club you now have access to our world renown Gallery. Inside the gallery you can view some of the most masterfully crafted vehicles in the world.

If you would like to speak with us simply click the contact us button below or call,
810-750-9400 ask for Linda.
Tell her Joe sent you, she'll take care of you.