Global Will Supply:
Service 365 days a year.


24 hour notice normally, with exceptions on difficult projects.


All vehicles will be delivered to required sight

1) Fully prepared for use


2) Cleaned


3) Fueled Up

All Makes and Models
Temporary tags provided if required.



Global requirements from the customer:
Market Vehicle is sold in.


Vehicle Type


Make & Model


Drive Line


Option Content


Time Line


Destination


Freight Type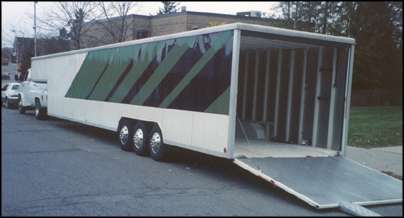 Payment terms:
Payment to be guaranteed for any agreed service rendered

by Irrevocable Purchase Order for approved credit customers.